News
PATRICIA ESPINOSA SEC EX UNFCCC PRAISES A BALANCED PACKAGE OF DECISION&ACTIONS
AS SHE CLOSED COP26 GLASGOW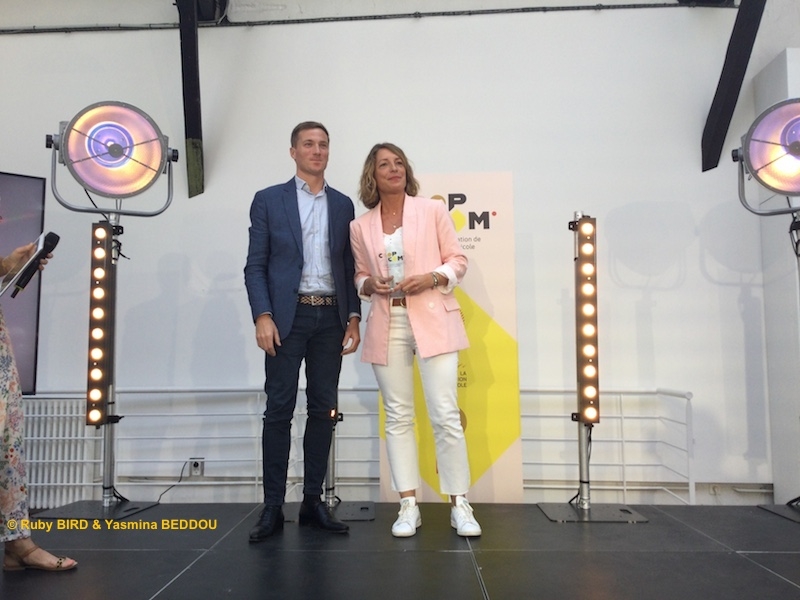 | | |
| --- | --- |
| Sec Exec UNFCCC Patricia Espinosa COP26 | Source: UNFCCC |
USPA NEWS - Patricia Espinosa,Executive Secretary of UNFCCC thanked the UK Presidency for hosting COP26, and deliver remarks, at the Closing ceremony of COP26, in Glasgow as she praised «  The nature of consensus and inclusive multilateralism » and « a balanced package of decisions and actions » achieved. She also highlighted the «  work with a clear recognition that we are facing a climate crisis and, at the same time, that there are critical gaps in terms of mitigation, adaptation and finance.. « We publish the full statement, below.


Keywords: Cop 26, Glasgow, Unfccc, Adaptation, Mitigation, Finance, Paris Agreement, United Nations, Antonio Guiterres Sg, Jedi Foster, Rahma Sophia Rachdi
Liability for this article lies with the author, who also holds the copyright. Editorial content from USPA may be quoted on other websites as long as the quote comprises no more than 5% of the entire text, is marked as such and the source is named (via hyperlink).
| | |
| --- | --- |
| | Daren Frankish |
| | RAHMA-SOPHIA RACHDI |
| | Ruby BIRD |
| | Yasmina BEDDOU |
| | Aurangzeb Akbar |